STREAMLINED ARCHITECTURE AND INTERIOR DESIGN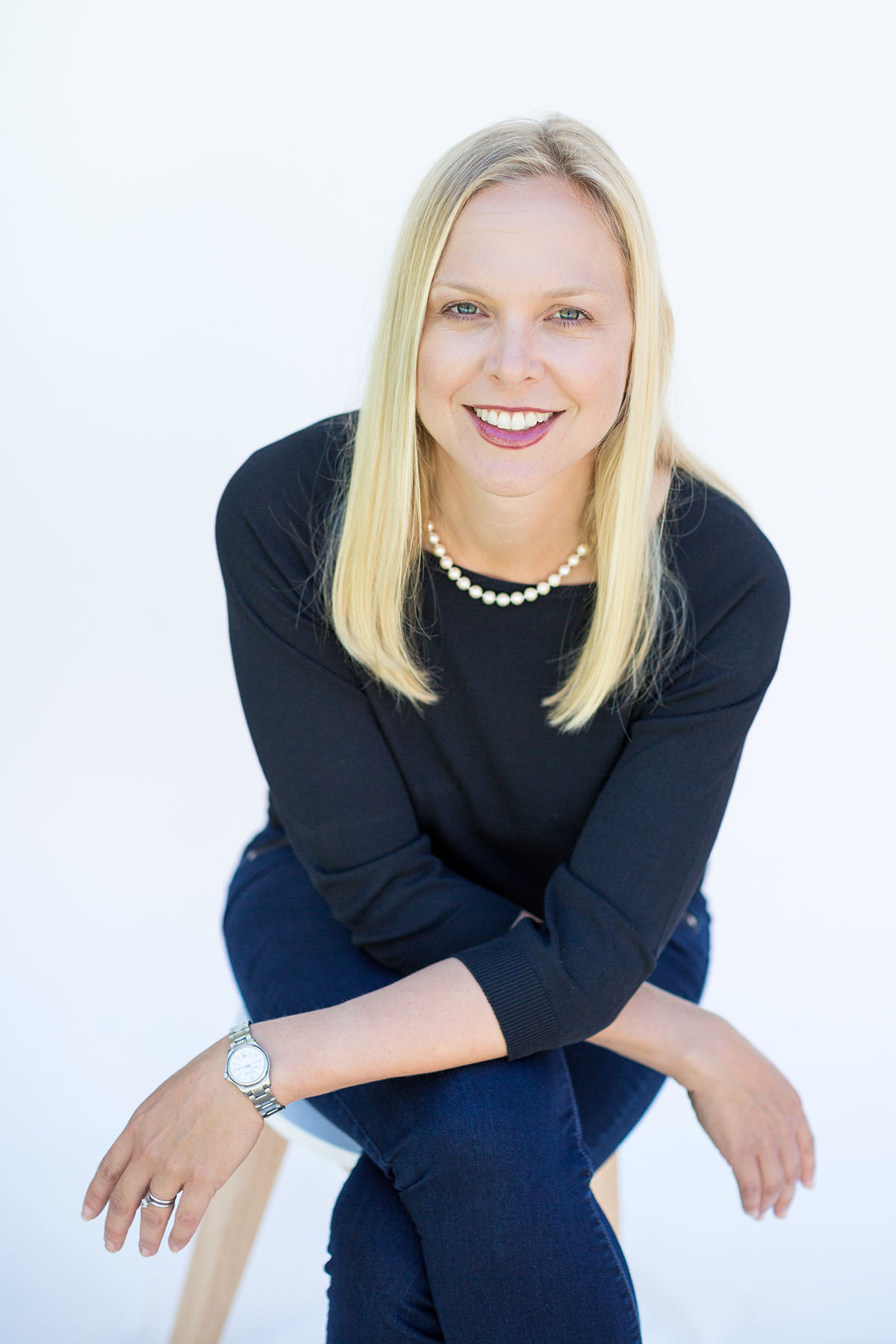 I'm Alicia Calhoon, a licensed architect and interior designer who believes a well-designed space can inspire great things.
I know how frustrating it is to be in an environment that doesn't suit your needs, to live with a style that isn't yours. And I know what it's like to dream about the changes you would make to have a space you love.
That's why, for the past 21 years, I've helped people like you create surroundings that function optimally for the way you live, work and entertain, spaces that reflect your style and evolve with you as your needs change.
You dream big while I listen carefully, and together we make a plan that hits the mark.
I have a Bachelor of Science in Interior Design and a Master's in Architecture. This means I take care of everything from feasibility studies, schematic designs, construction documents, permitting and coordination of subcontractors to purchasing and placing all finishing touches.
With this streamlined process, you have clear communication as well as continuity in design and management, creating an exciting experience instead of a stressful one. And you don't have to worry about details; details are my thing.
Your project moves effortlessly through each phase; your vision is executed without a hitch; and everything gets checked off the list, on time and on budget.
I specialize in custom residential projects – big and small – as well as commercial and hospitality design. I know a well-designed space can change your experience in this world.

I only place clients in the hands of someone I trust and respect. I highly recommend Alicia for her design and drawing expertise. She's talented, experienced, creative, kind, patient, knowledgeable and efficient . . . a rare and wonderful combination!
Corinne Lloyd Moody
Principal Architect, L2 Architects

As a realtor, having an architect/designer that I trust is an important part of my success. I refer Alicia to all of my clients, big and small. She's completed a $1,000,000+ remodel on an oceanfront estate with success at every step: plans, permitting, construction and interior design. She also has helped in basic remodels and future planning of some amazing properties. Her talent, personality and transparent business are all skills that keep me recommending her.
Valerie Zatt

I had the opportunity to work with Alicia on high-end apartments with hotel-type amenities. Her expertise in hospitality projects is unparalleled and was fundamental to the success of our project: from her knowledge of community amenity spaces, furniture/entertainment areas and the final details of kitchen cabinetry to efficiency during the permit process, Alicia brings a scrupulous design eye and talent to the project. She is a true professional, fantastic with clients, timely and detailed.
Jennifer Landau
Design Principal, L2 Architects

I have worked with Alicia over the past five years on several projects. She really listens to what I am trying to accomplish and beautifully balances the architectural visions with the realities of the projects. She is extremely knowledgeable, thorough and professional. On every occasion, Alicia was willing to go out of her way to help me with whatever I needed for a project. Working with her is always a pleasure!
Bridget Musante

Alicia is the epitome of talent and professionalism; she and her team were punctual, kept their commitments and stood behind their work. She listened attentively to our ideas, interpreted them and created a cohesive plan that blended our design styles. My wife and I both got what we wanted, on the interior and exterior. The result is the most beautiful beach home in San Diego.
Mike P.

We couldn't have done these renovations without your guidance and hard work. We still can't believe we are here on the other side. Thank you Alicia!!
Erica S.

I've worked with other designers who didn't listen to my input, they did what they thought would be best. Alicia listened to our objectives and brought our vision to life. And her impeccable eye and attention to detail created a design that constantly impresses our clients. Everything ran smoothly because of her timeliness and organization. Even when challenges arose, she was always available to solve them. She managed everything through to the end.
Jackie Gutierrez
JET Wealth Advisors

Here are a few things I really appreciate about working with Alicia.
1. Her can-do attitude. This is very important to me. Rather than looking at what's not possible, she seems to instantly look at what is possible and how we can get there.
2. She fully understands the scope, the difficulties, and the budget.
3. She is very organized and buttoned up. She always seems to be on task and on time. This helps because I don't feel like I always am; I can easily drift from one assignment to another. So, it's good to have that trait in those with whom I work.
John R.

We hired Alicia Calhoon to work on development of new materials, an interior color palette and on details of the kitchen update. My wife and Alicia visited vendors and put together a final overall design concept. Alicia recommended a contractor to rework the kitchen cabinets including coordination of a high-end durable paint process that give the kitchen cabinets a new updated look. The same contractor implemented all aspects of Alicia's and Rita's design at a highly professional level.
Alicia started the process by providing a cost estimate, that with a little negotiation, resulted in an agreed upon budget. The redesign implementation began and went smoothly from start to finish. The project was completed on time, within budget and resulted in two very happy customers. The beautiful end result speaks for itself.
Jack Beduhn
FIDSA

I have had the pleasure of knowing Alicia both personally and professionally for several years now. She is a talented architect and designer who was able to quickly identify our style and transform our master bedroom into the room we wanted it to be. She has impeccable taste and her attention to detail is amazing. We look forward to working with Alicia on future projects.
Julie Bubnack

Alicia was wonderful and a pleasure to work with. I was very impressed with her professionalism and design skills. She was incredibly thorough, patient, knowledgeable and organized. I also liked that she was very straight forward and upfront about many aspects of our project. I highly recommend Alicia, if you are looking for an all around fabulous Architect and Designer.
Arlyn Lipsher