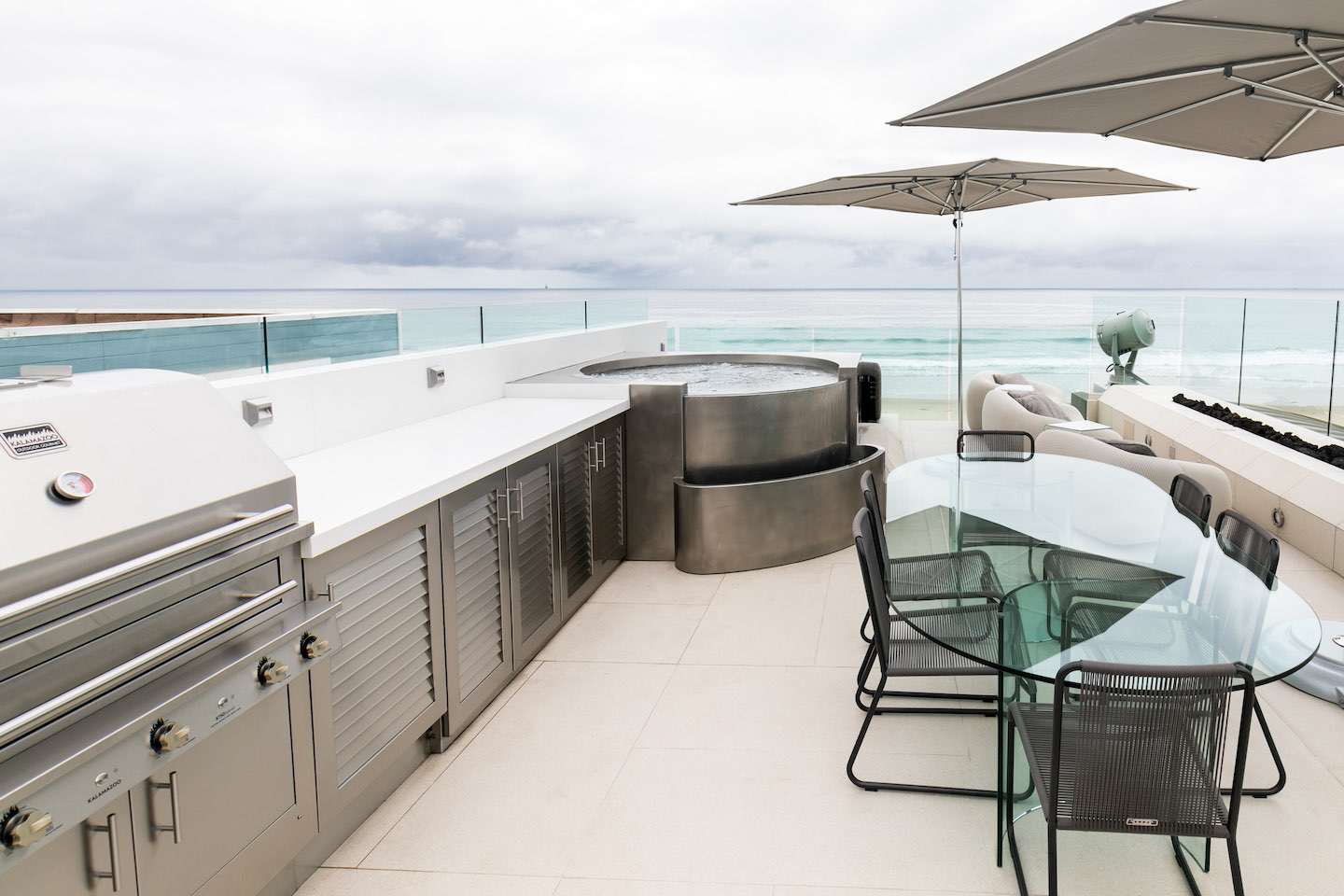 Featured on 
A completely renovated oceanfront vacation home in San Diego features a newly designed outdoor space with plenty of areas to gather and enjoy the home's expansive views.  A muted color palette of gray, sand and white allows the sea to be the star from every room. The ocean air also inspired the homeowners to upgrade the home's existing outdoor kitchen.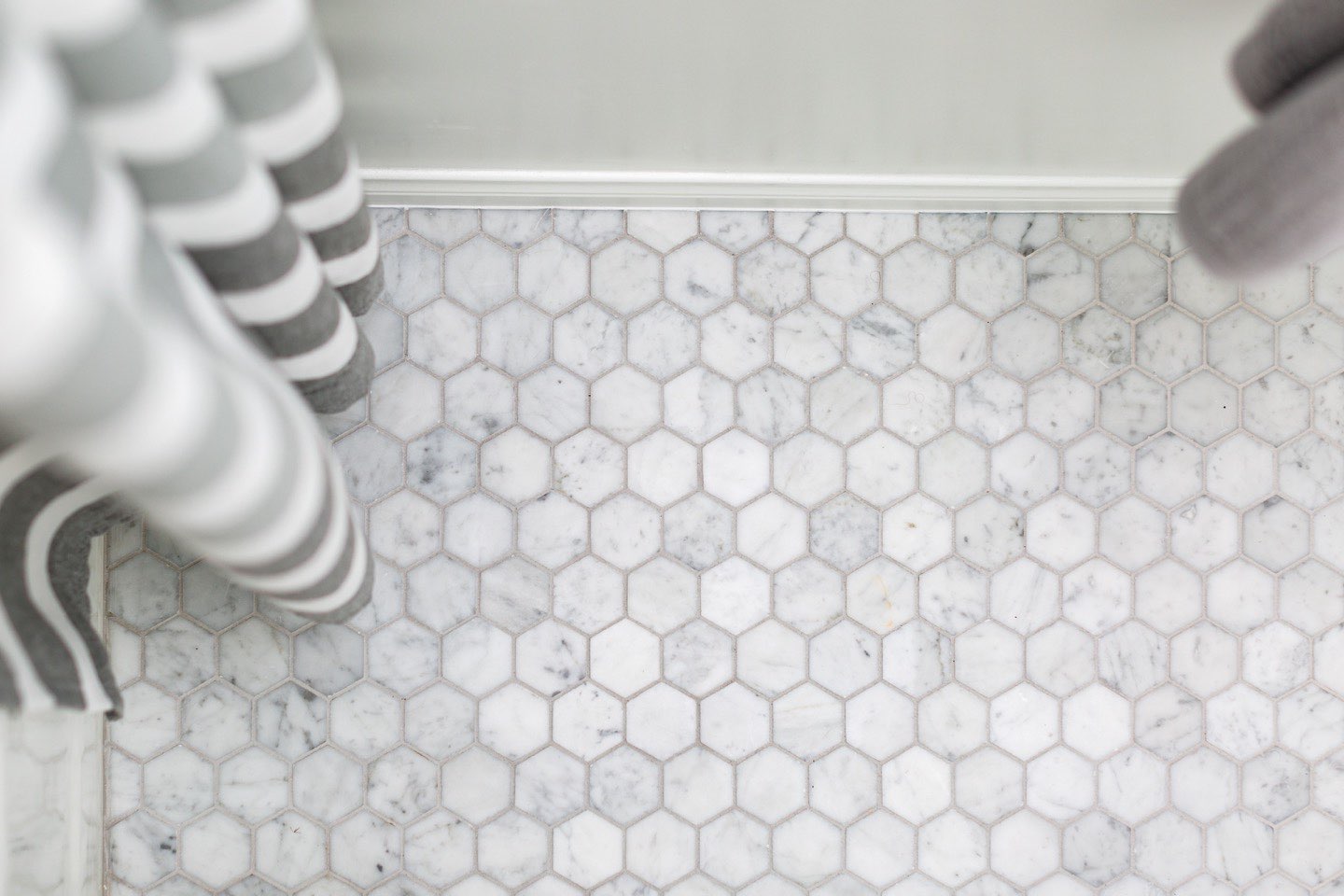 Featured on 
10 Ways to Add Warmth and Personality to Your Bathroom
Modern bathroom design is often all about going minimalist with clean finishes for a spa-like feel. But sometimes the look ends up feeling clinical. To make sure your space feels just as inviting as the rest of your home, try some of my favorite bathroom design tips to create a sense of warmth and personality while achieving spot-on style.