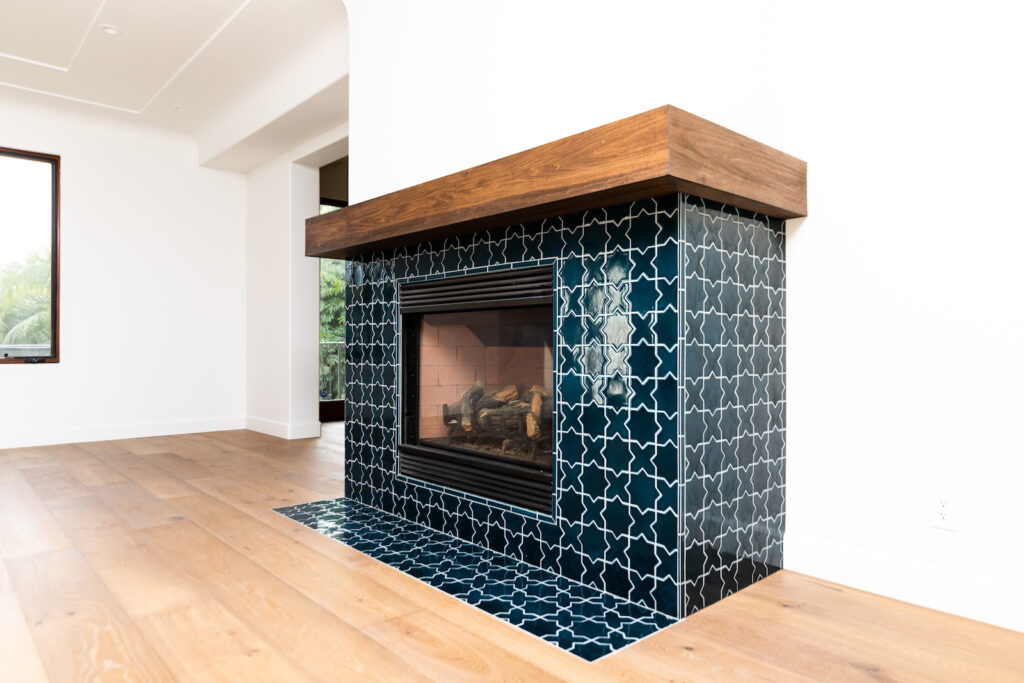 Featured on
Caspian Sea Mini Star & Cross Fireplace
This stunning Modern Spanish Style renovation features this incredible Caspian Sea fireplace. Featuring Mini Star & Cross Tile in glossy blue Caspian Sea and matching glazed edge Flat Liner trim adorn the surround and hearth, topped with a nicely complementing wood mantel.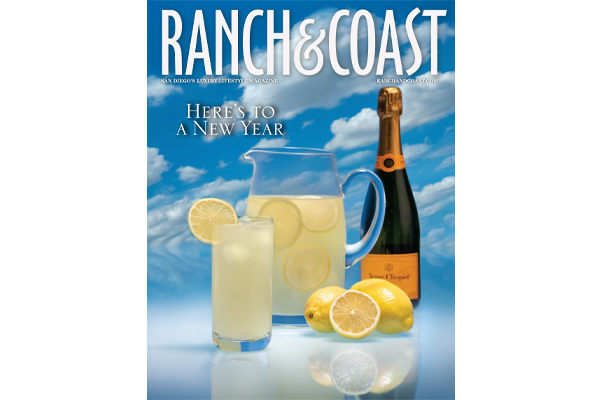 Featured on 
Streamlined Architecture & Interior Design
For the past two decades, La Jolla-based architect and interior designer Alicia Calhoon has incorporated elevated, intuitive design into her clients' homes, creating spaces that function optimally for their unique lifestyles.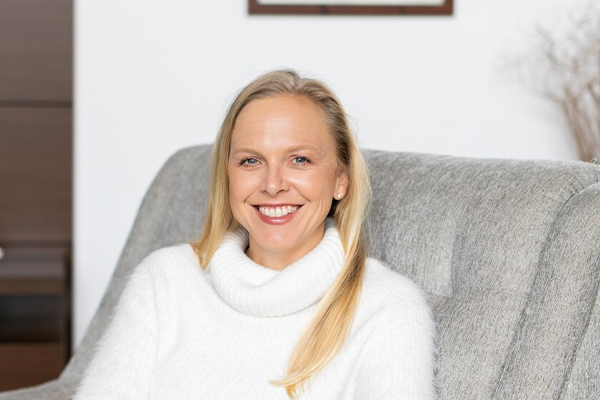 Featured on 
La Jolla architect shares keys to a stress-free and streamlined remodel
If you're getting serious about remodeling your home, chances are you've read reviews or talked to friends about their experiences. And you most likely heard stories about remodels that took twice as long and cost twice as much as expected.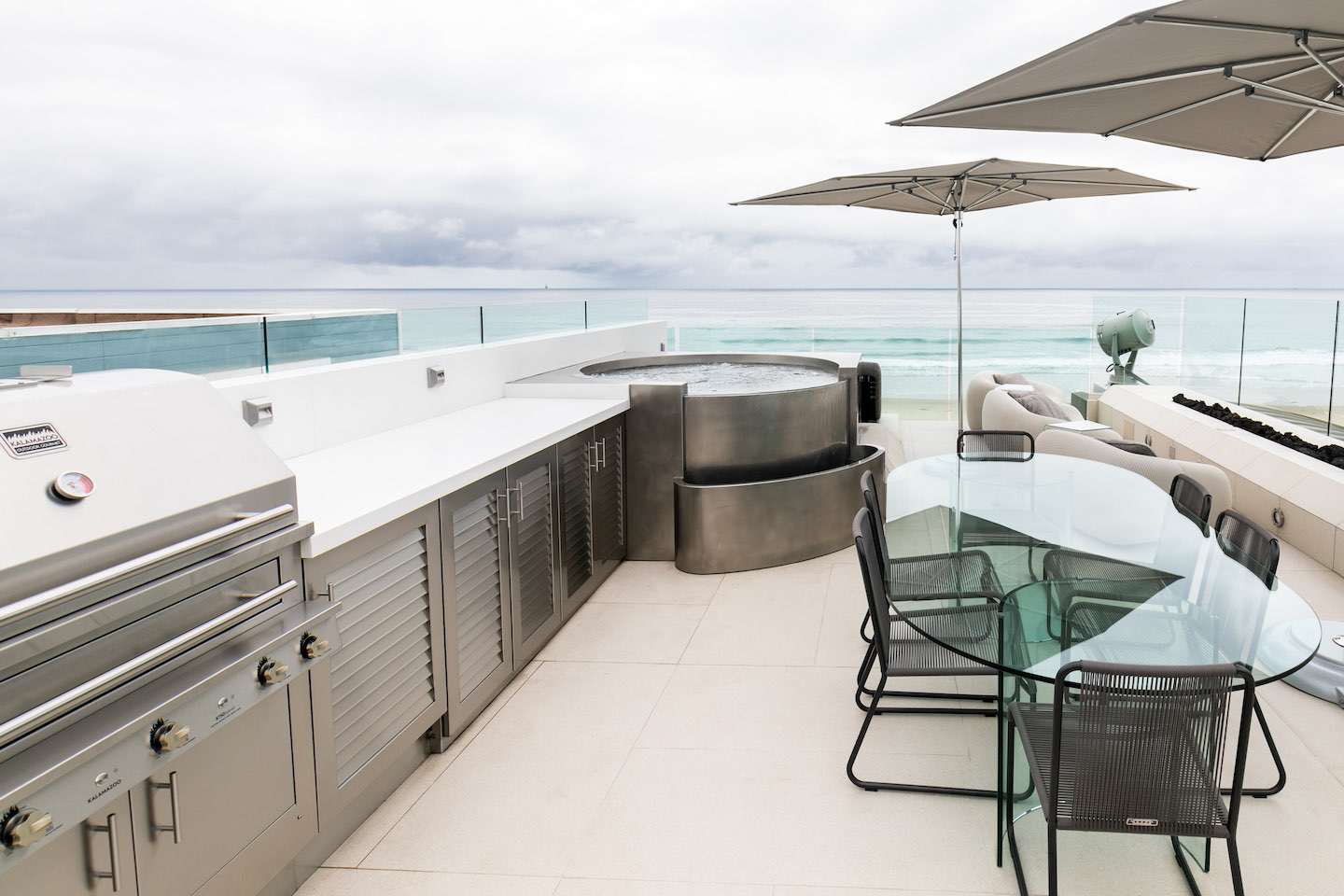 Featured on 
A completely renovated oceanfront vacation home in San Diego features a newly designed outdoor space with plenty of areas to gather and enjoy the home's expansive views.  A muted color palette of gray, sand and white allows the sea to be the star from every room. The ocean air also inspired the homeowners to upgrade the home's existing outdoor kitchen.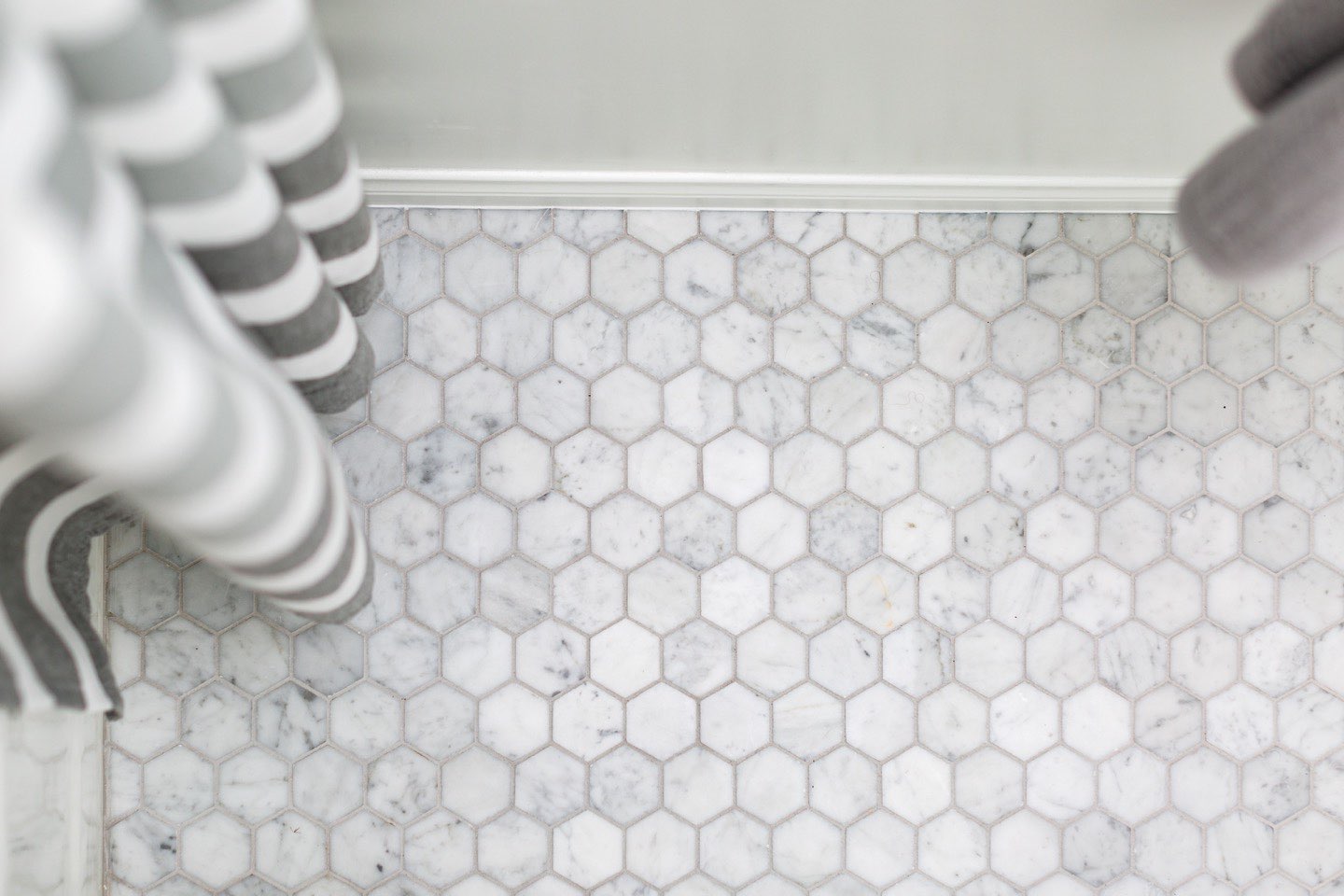 Featured on 
10 Ways to Add Warmth and Personality to Your Bathroom
Modern bathroom design is often all about going minimalist with clean finishes for a spa-like feel. But sometimes the look ends up feeling clinical. To make sure your space feels just as inviting as the rest of your home, try some of my favorite bathroom design tips to create a sense of warmth and personality while achieving spot-on style.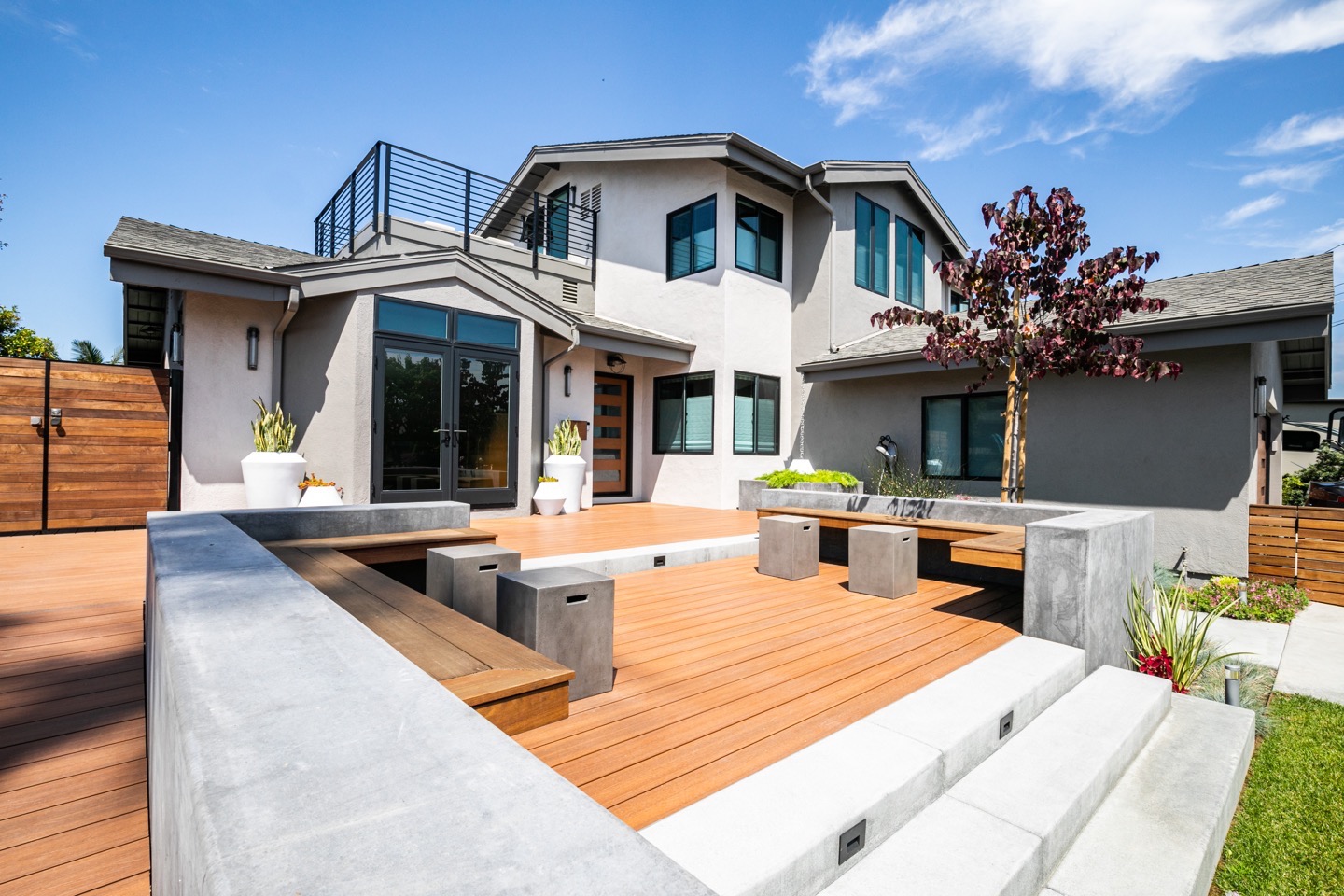 Featured on 
Black Windows and Patio Doors Modernize a Home Remodel
Get ready to be inspired by this complete home makeover. From tight quarters and a closed off yard to an open-concept haven with a large area to entertain guests, this stunning remodel is sure to get to get your attention.